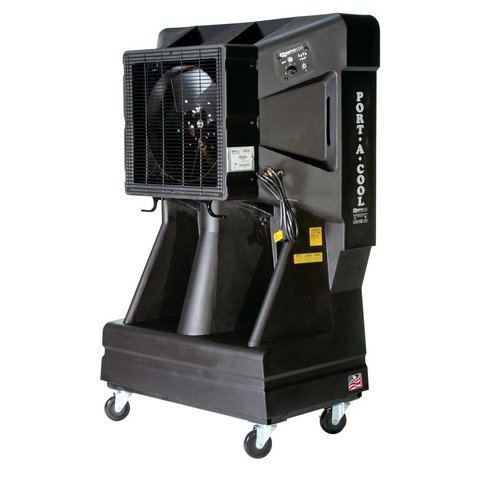 Evap Cooler 3900 CFM
The Port A Cool
evap cooler
is a great way to cool yourself down in the Ariona heat.
Details:
- 3900 CFM
-
900 SQ/FT Coverage
- 3 speed
- 48 Gal Reservoir
Our brand new coolers are the way to go. Rent your next cooler with AZ EVENT RENTALS.
Serving Phoenix, Peoria, Glendale, Scottsdale, Arizona.