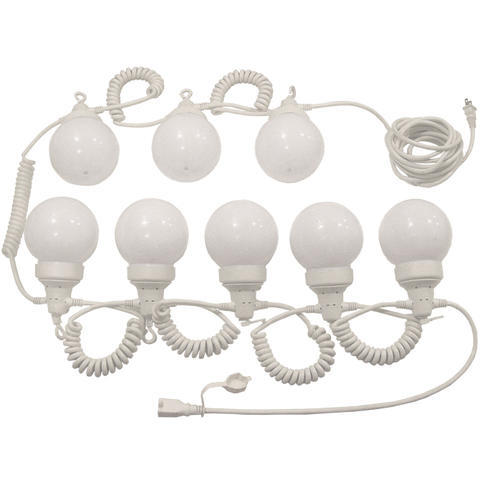 20' x 20' Tent Globe Lights
Details:
Light up your night with these globe lights for your tent.
Each set of globe lights covers a 20 x 20 area of tent. If you are ordering a larger tent, you must add more lights to your order.
These have been a HUGE hit and a customer favorite!
LIGHT UP THE NIGHT WITH YOUR TENT GLOBE LIGHTS!